The Custom Experience
Consultation

Speak to an expert about design ideas, budget and options.

CAD Design

Explore exclusive 3D renderings and concept art meticulously crafted by our talented jewelry artists, tailor-made just for you.

WAX MODEL

Preview your piece with a wax model, allowing you to envision it with stunning clarity and precision.

Handcraft

The mastery of our work lies in the precision of our craftmanship.

Treasure it

Treasure your custom piece, knowing it has been crafted to be worn and cherished for a lifetime.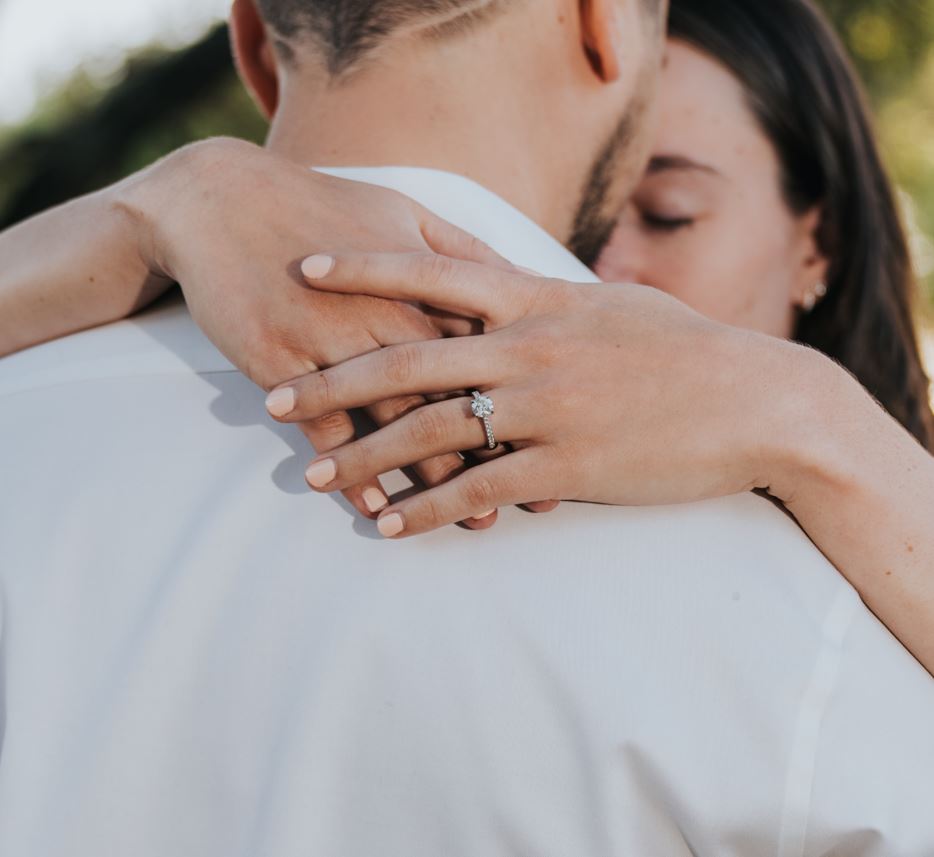 Bridal
Discover the perfect expression of love through our custom process, which makes your biggest decision effortless.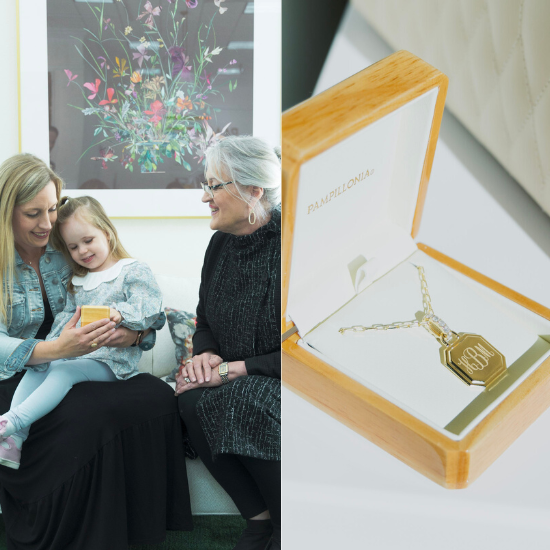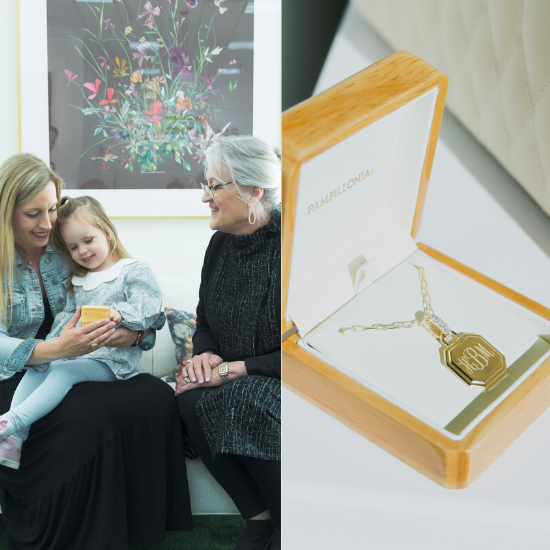 Heirlooms
Reveal your timeless tale as we redesign heirlooms to beautifully embrace and reflect your unique style.
looking for inspiration?
Explore the limitless possibilities with our lookbook, where you can find inspiring ideas for your perfect piece!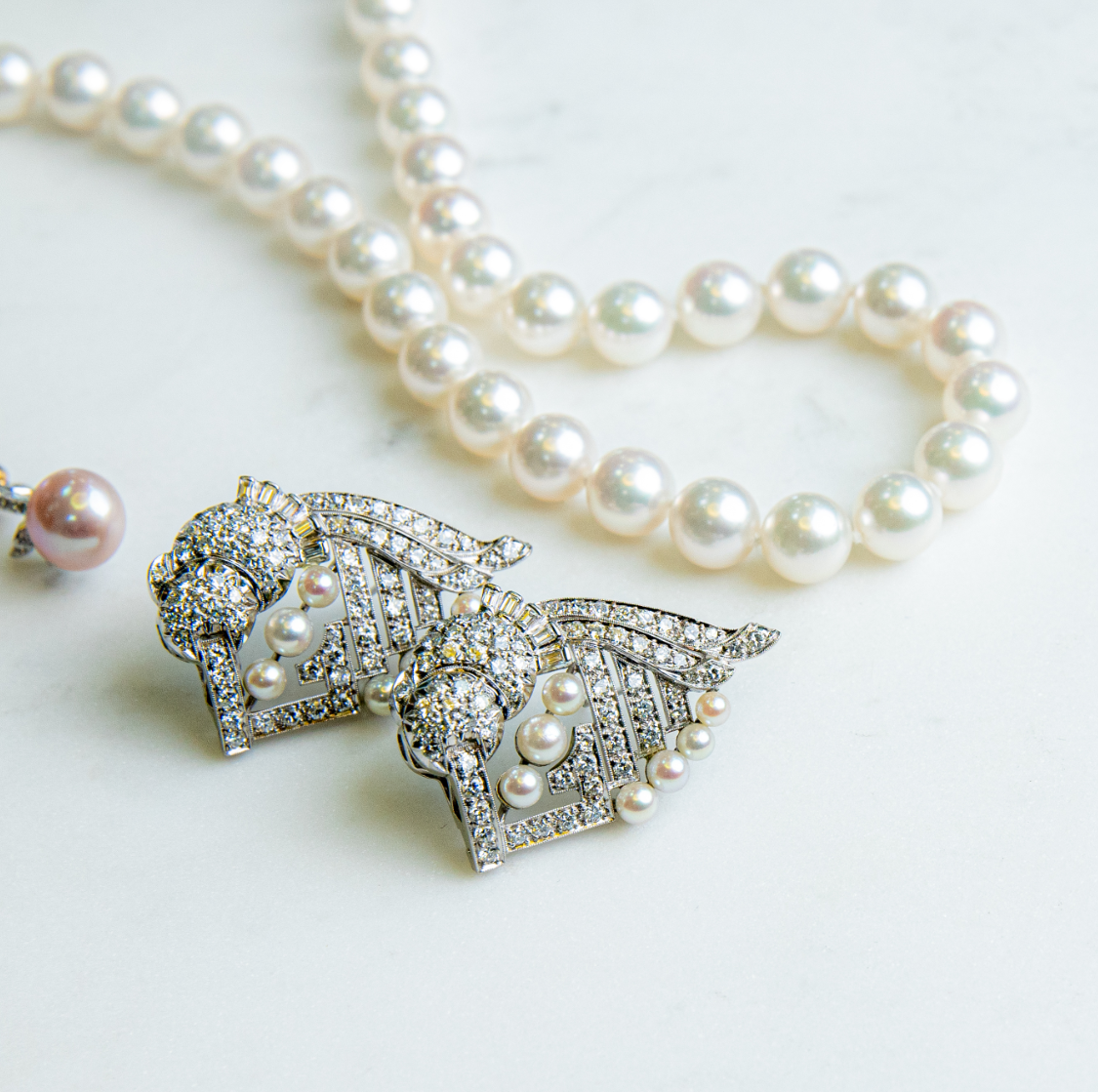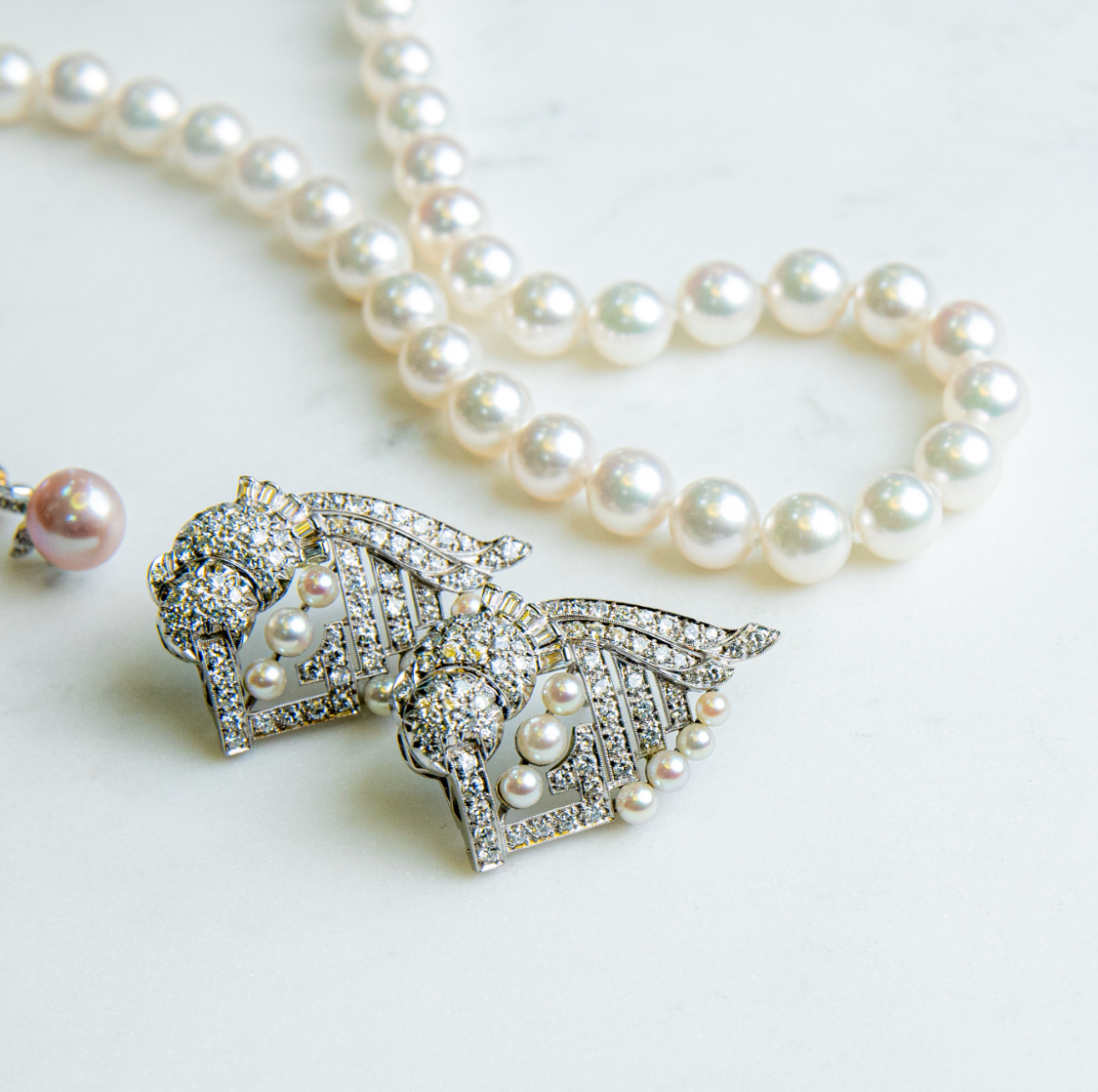 Estate Jewelry
Our expertise includes buying, selling, and evaluating estate jewelry. We welcome the opportunity to simply consult with you on the value of your pieces. 
Book an Appointment